(San Ramon, CA) –  ENGEO announces newly licensed professionals to serve clients and staff including one Certified Engineering Geologist, two Professional Engineers, one Professional Geologist, and three Geotechnical Engineers. These professionals have gone above and beyond to continuously grow in their field, bringing even more value to serve our clients and staff. Through hard work and dedication, these individuals have achieved an incredible milestone in their engineering careers – congratulations!  
NEW LICENSEES 
 Ian McCreery, PE, GE, Senior Engineer – Oakland, CA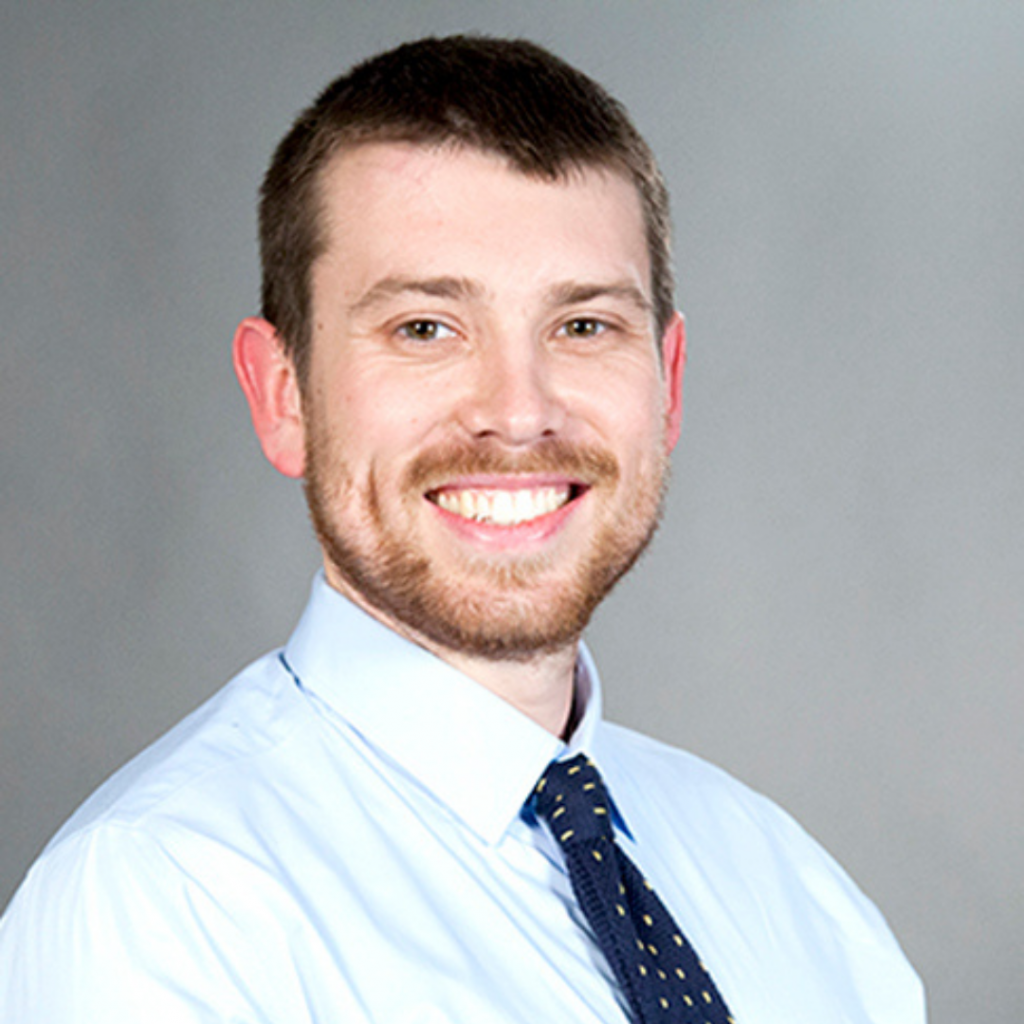 Ian earned his license as a Geotechnical Engineer in California. He manages geotechnical aspects of projects in design and construction throughout the San Francisco Bay Area including the Sunnydale-Velasco project and the Treasure Island/Yerba Buena Island parks. Ian's experience includes geotechnical engineering specializing in urban projects with deep excavations, mat foundations, deep foundations, and shoring systems. 
"I am humbled to pass the professional geotechnical engineering exam. After working in geotechnical engineering for almost 9 years, I have found that this career involves a constant learning process as we strive to build projects in the best way possible. I look forward to continuing expanding my knowledge and serving our clients with effective and efficient science and engineering." 
Kavin Khatri, PE, GE, Senior Engineer – San Ramon, CA
Kavin earned his license as a Geotechnical Engineer in California. Kavin's experience includes geotechnical exploration and construction-support services including oversight of drilled piers, auger-cast piles, soil-cement mixing, tie-back testing, and soldier pile installations for commercial/residential buildings and public facilities.  
"I am excited to have earned the GE license, and I owe a lot of my success to ENGEO. ENGEO provided me with resources and project opportunities that helped me gain the necessary knowledge and experience to pass the licensing exam." 
 Taylor Strack, PE, GE, Senior Engineer – Irvine, CA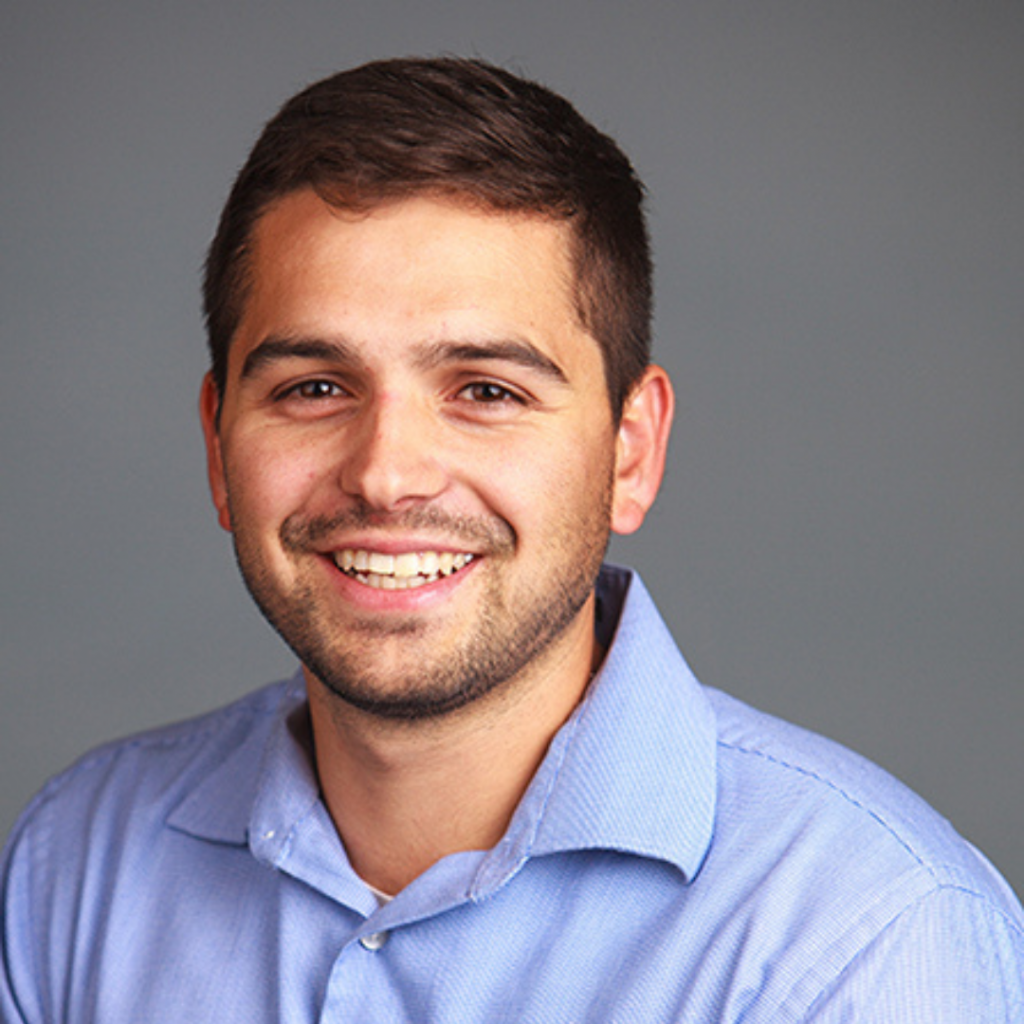 Taylor earned his license as a Geotechnical Engineer in California. His expertise includes levee analysis including seepage, slope stability, settlement analysis on compressible deposits such as Bay Mud, and liquefaction determination and mitigation. In addition, Taylor provides designs for foundations (shallow and deep), retaining walls, and pavements. 
"I was overjoyed with the result, as it takes many years and countless hours of preparation to reach this milestone. A lot of gratitude goes out to all the folks in my life on and off the field and especially at ENGEO who have supported me over the years to help me get to this point. Feeling humbled, honored and elated all at once." 
 Stephen Blakely, PG, CEG, Senior Geologist – Rocklin, CA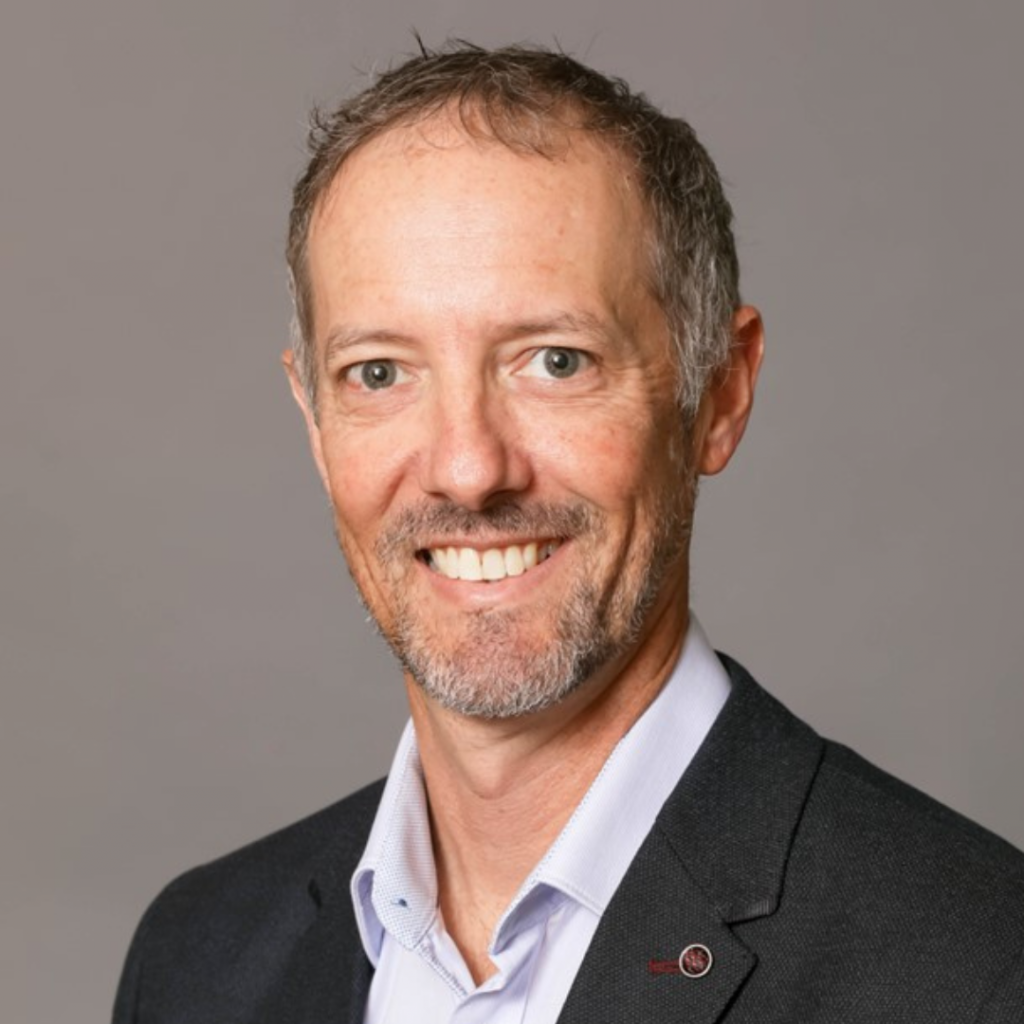 Stephen earned his Certified Engineering Geologist license in California. Stephen performs environmental assessments, geological evaluations, geotechnical studies, and paleontological resource studies. Stephen has led numerous paleontological mitigation programs, salvaging hundreds, if not thousands, of paleontological resources throughout California and Nevada.  
"I have been working towards this my entire career and am excited to bring this added value to our team and clients." 
Anne Robertson, PE, Project Engineer – Seattle, WA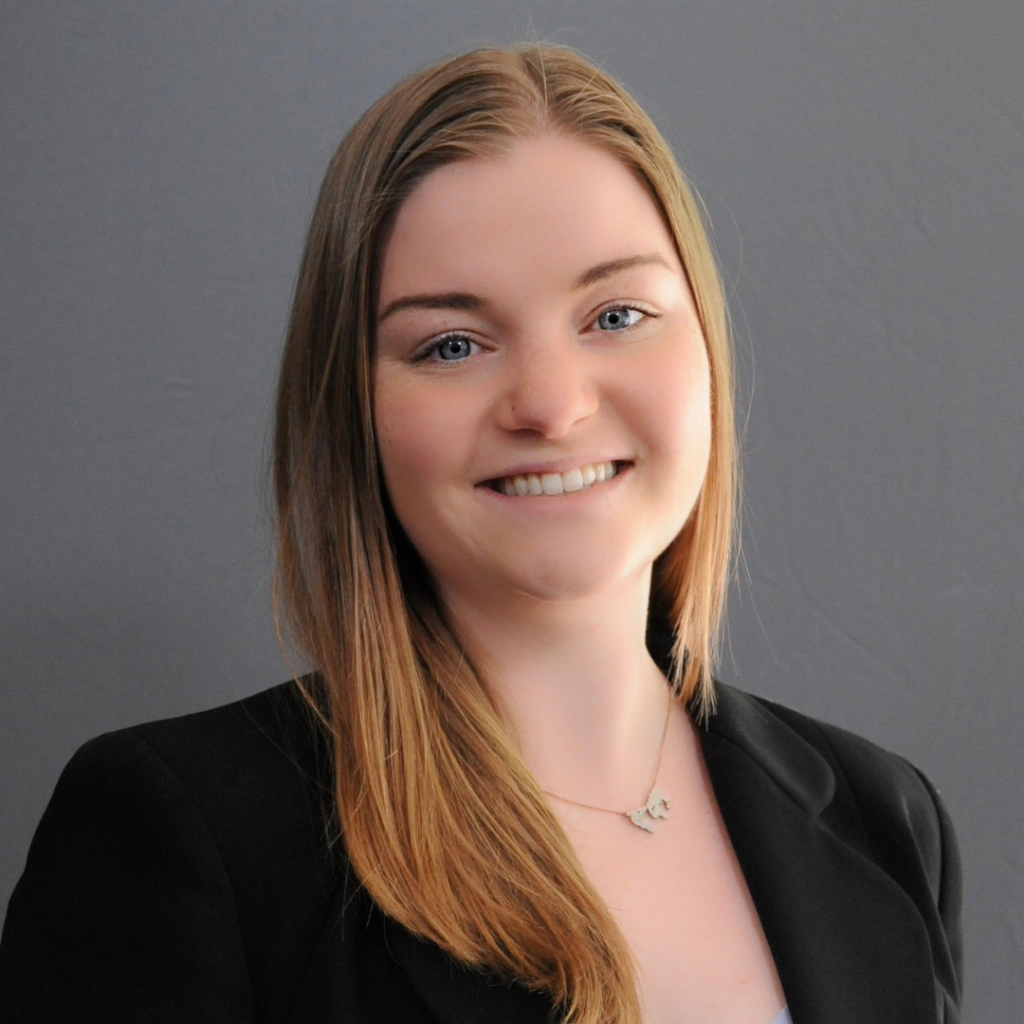 Anne earned her license as a Professional Engineer. A project engineer and manager responsible for field explorations and coordination, project management, technical reports, and analysis, Anne has served a variety of private and public projects including high- and low-rise structures, energy infrastructure, healthcare facilities, seismic retrofits, technology campuses, and residential and mixed-use developments. 
"I am thrilled at the opportunity to help establish our new Seattle office as a Project Engineer. I believe that this role will empower me to provide an even higher level of service and technical excellence to my colleagues, clients, and community." 
 Christopher Stouffer, PE, Senior Engineer – San Francisco, CA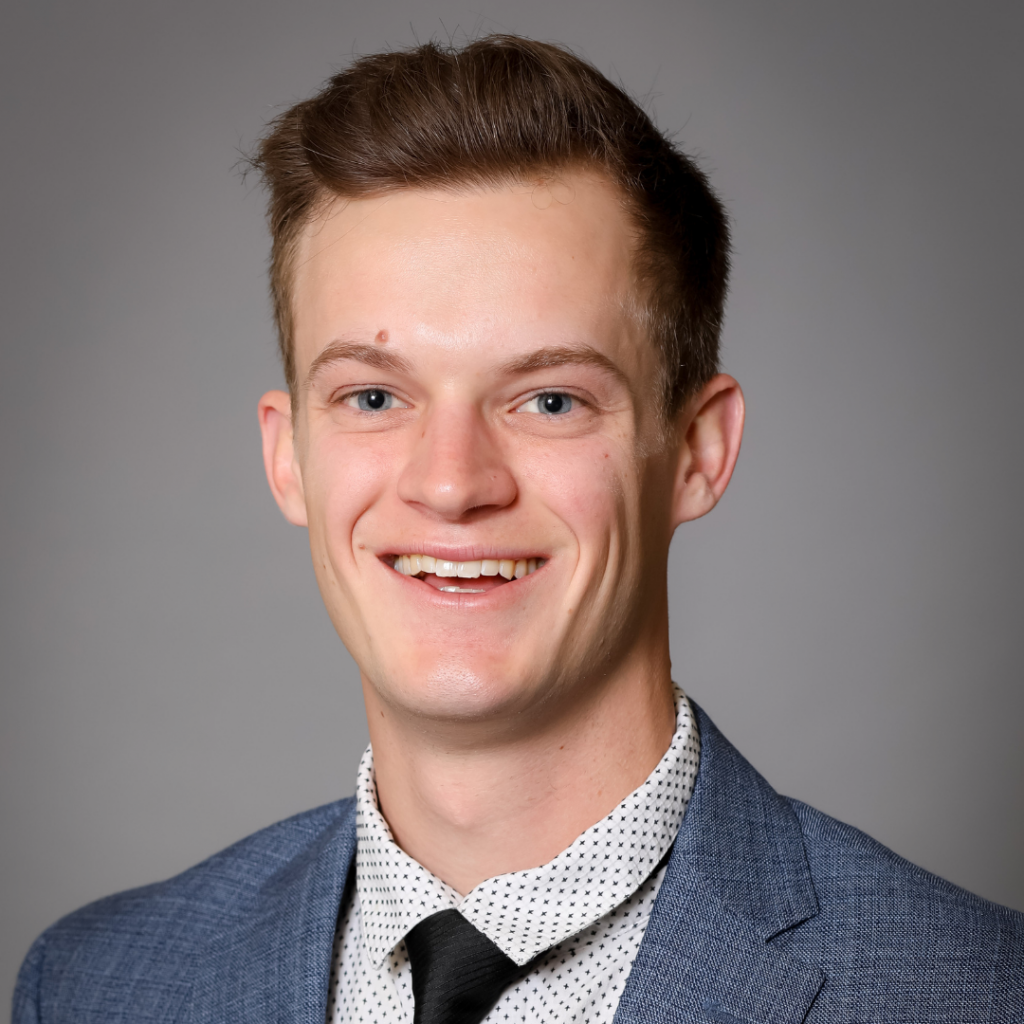 Chris earned his license as a Professional Engineer in California.  Chris assists in defining subsurface characteristics and geologic hazards through explorations and publicly available data in order to create reports used for geotechnical and foundation designs for various commercial and residential construction projects. 
"I am excited and honored to take my engineering contributions to the next level for the work we do at ENGEO in the State of California." 
 Tyler Morelli, PG, Project Geologist – Valencia, CA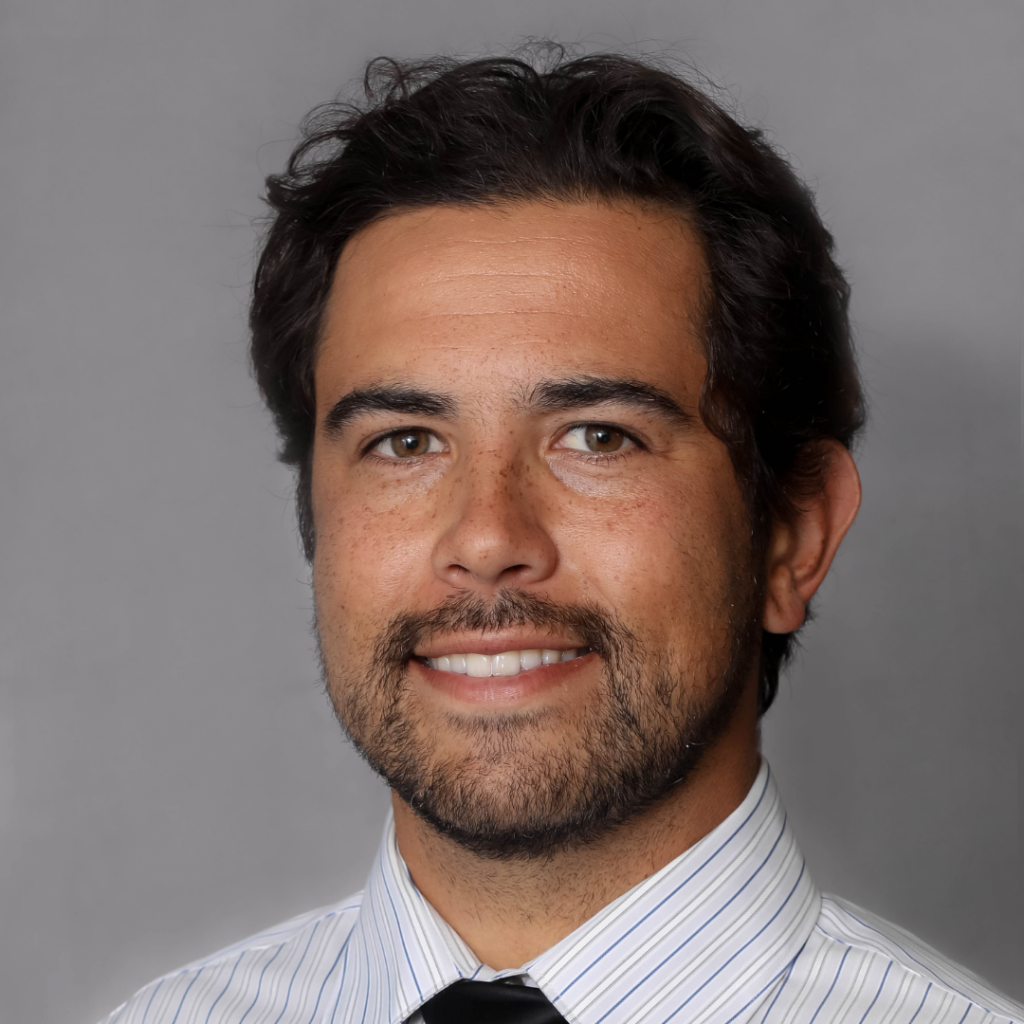 Tyler earned his license as a Professional Geologist in California. Tyler performs testing and observation services for large- and small-scale grading and improvement projects, logging geotechnical borings and test pits, environmental sampling, and geologic assessments for fill and structure placement. He now supports the Newhall Ranch master development through project management, geotechnical exploration, and various support services.  
"Earning my Professional Geologist license in California is a huge milestone for my career as a geologist and an ENGEO employee. I am very excited to continue elevating my professional development and to contribute at a high level to ENGEO, colleagues and our clients."