Congratulations to the winners of the ENGEO STEM Scholarship! The winners are currently high school seniors, about to graduate this coming spring and all have plans on attending universities this fall. The ENGEO STEM Scholarship strives to aid deserving students as they pursue their academic goals. We are committed to educating the next generation of creative problem solvers and want to guide them toward the various career options in engineering. Meet the recipients! 
Alejandra (Alex) Zuniga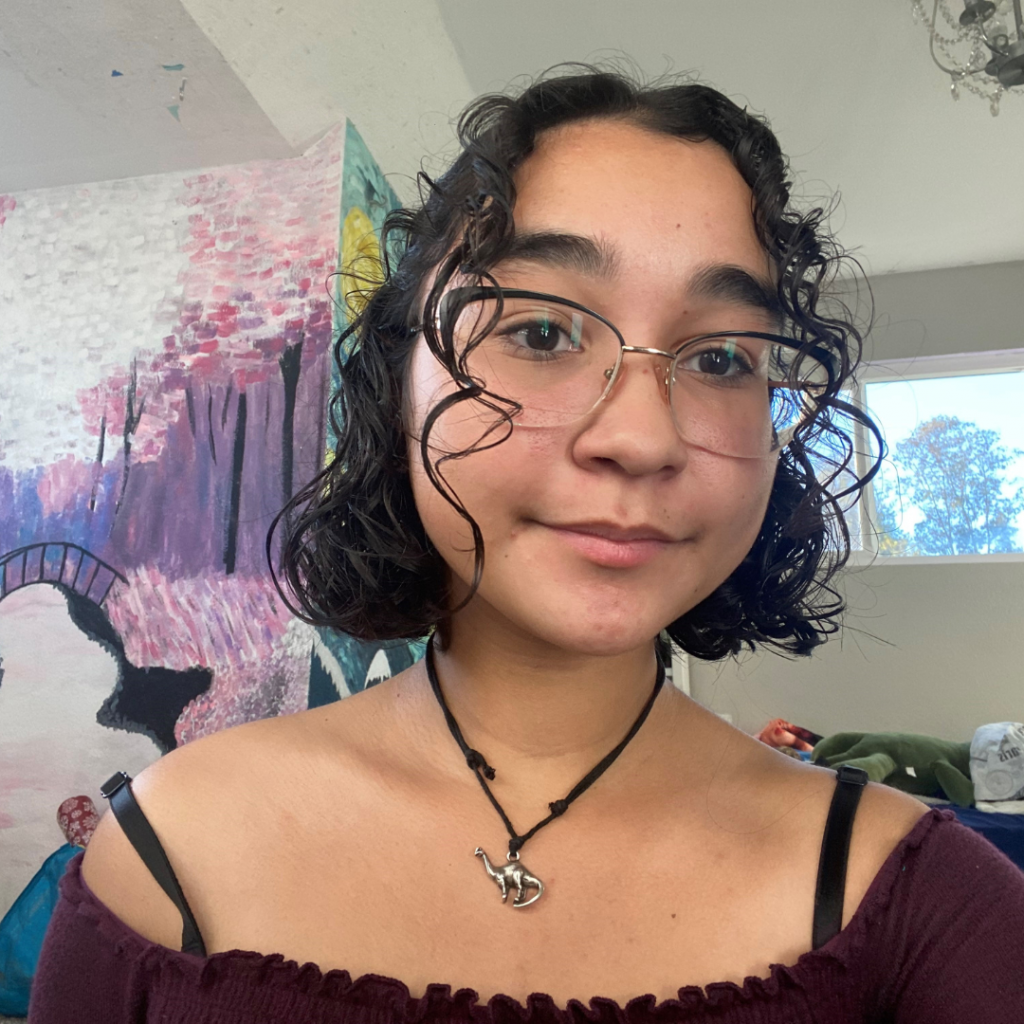 Alex is a part of the engineering academy at Patrick Henry High School in San Diego California. She has applied mostly to colleges in California, including Cal Poly SLO and UC Berkeley, but has also applied to some out-of-state schools. Additionally, she plans to use the scholarship to help pay for book fees, dorm room costs, and additional college living expenses. Alex wants to study electrical engineering and go on to pursue a career that incorporates interesting tasks like working on radar devices. Ultimately Alex also wants to give back to people, volunteer, and help with programs like SWE and BE WiSE. 
Daniel Diaz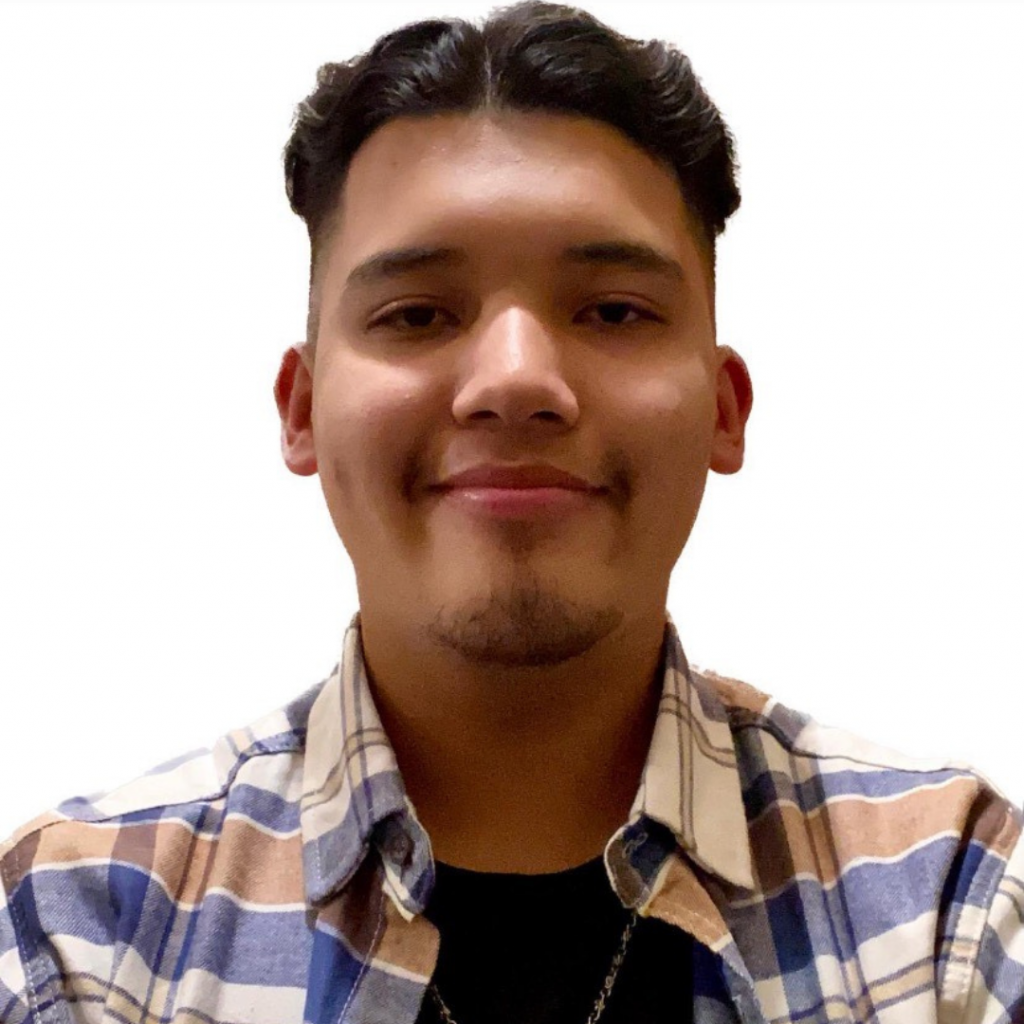 Daniel attends Richmond High School in Richmond, CA, and has applied to 4 UCs and 4 CSUs around California. He is the first member of his family to go to college and plans to use the scholarship towards college expenses and other resources that he might need. Daniel dreams of becoming an engineer involved with hands-on work and hopes to obtain a well-paying job that will be beneficial in developing his financial life. Daniel's end goal is to become a leader in his community and be able to help others pursue their dreams.  
Tori Umana Almaraz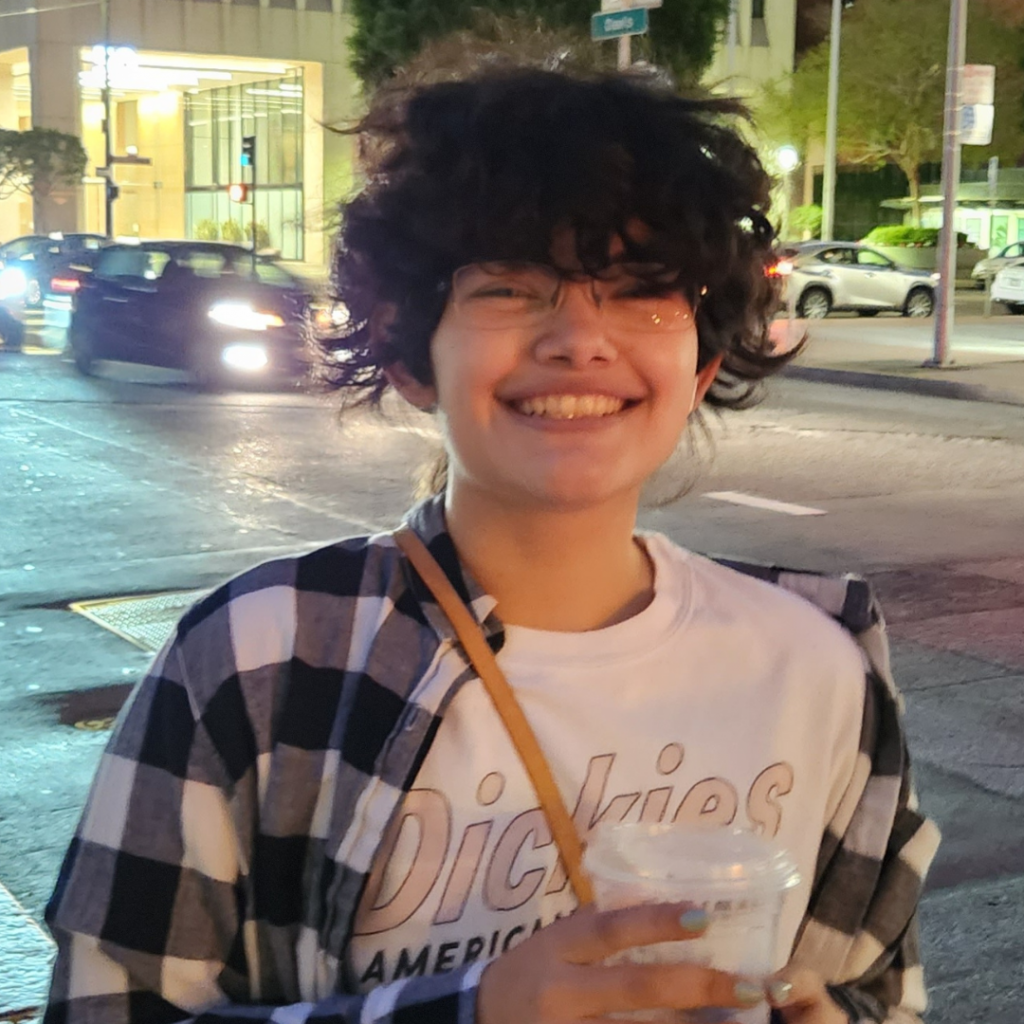 Tori is currently a senior at Mount Diablo High School in Concord, CA, and has applied to a variety of schools for mathematics. She intends to use the scholarship to ease the burden of financial stress from college and focus her attention on her education more intensely. Tori hopes to work with other STEM educators and create a curriculum that educates while minimizing the stress of learning a new subject. She considers math to be at the core of many careers and intends to raise students' confidence in the subject to create a solid foundation for future leaders. Tori's overall dream is to create generations of students who are no longer afraid of math and what it has to offer.